daily fantasy sports articles
draftkings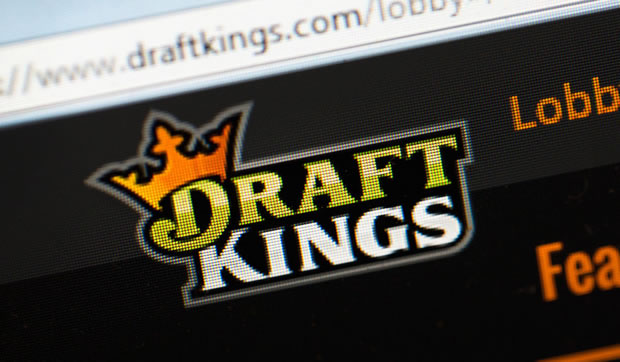 If you're looking to get started on DraftKings then we recommend you check out these tips from leading DFS player JayK123. Jay shares some great insights in the latest DFR Podcast.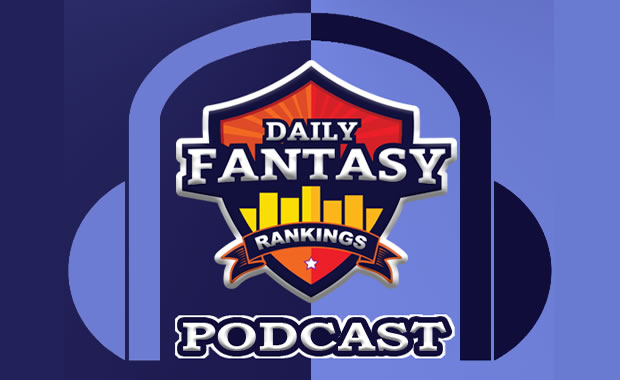 We speak with DraftKings Chief International Officer Jeffrey Haas about the launch of DraftKings in Australia to learn more about their intentions down under, including offering local sports such as AFL and NRL, and plans for major live events.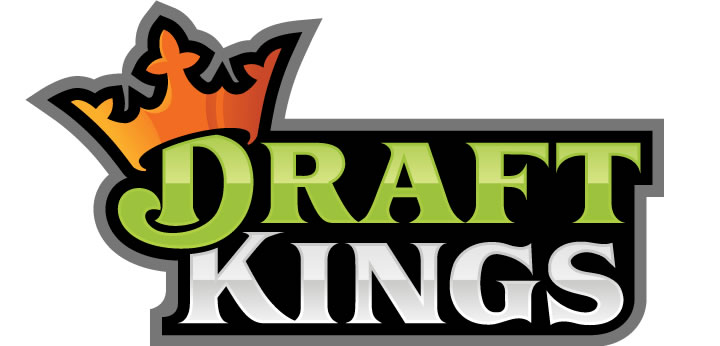 DraftKings have officially launched in Australia! Players in Austraia can now create an account and compete for a slice of millions of dollars in prize money against players in the US and Europe!