daily fantasy sports reviews
dfs review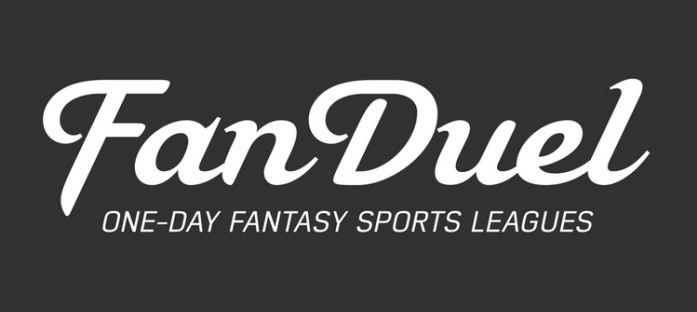 join now
FanDuel
The second biggest daily fantasy sports site in the world is FanDuel. While they aren't available in Australia as yet, they could well follow their rival DraftKings who made the move Down Under in mid-2018.
FanDuel Review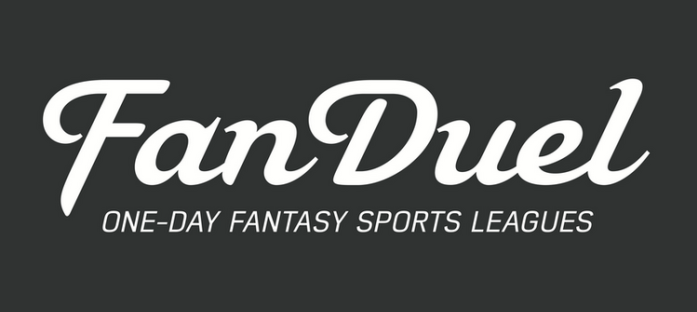 FanDuel is widely considered as the second largest daily fantasy sports site in the world. At present, they are unavailable in Australia, but given the arrival of leading DFS site DraftKings recently, it could be just a matter of time before other big players follow suit. There were suggestions that the two major sites would merge by 2017, but legal issues has prevented that from happening
FanDuel was founded in 2009 in the United States, making it quite possibly the oldest DFS site still in existence. They occasionally offer a bonus for signing up and provide an ever growing range of sports to play, with buy-ins ranging from free upwards to $10,000. The lowest buy-in for contests that aren't free is just $1, which means they provide something for every budget and players of every ability.
As they are an American site, their focus initially was on local Professional sports; NFL, NBA, MLB, NHL. However in recent times they have also added in Golf, the WNBA and English Premier League Soccer.
The sign up process, much like FanDuel itself, is intuitive and easy to follow. Very little difference now exists between DFS sites in the sign up process. You provide your basic details such as name, email address, username and password etc and you can be up and playing within a few minutes.
You can deposit into your account using PayPal, Credit Card (Mastercard, Visa and American Express) and via their chosen money transfer facilities. FanDuel regularly runs a promotion whereby you receive an extra $20 in your account upon making your first deposit, of at least $5.
FanDuel runs in a traditional manner, with the lobby showing all available sports and contests. You can choose to sort them by contest type, sport, entrants, buy-in, total prize pool and contest start time. This very smart and effective aspect allows you to quickly find exactly which contest you want to participate in, without any difficulty.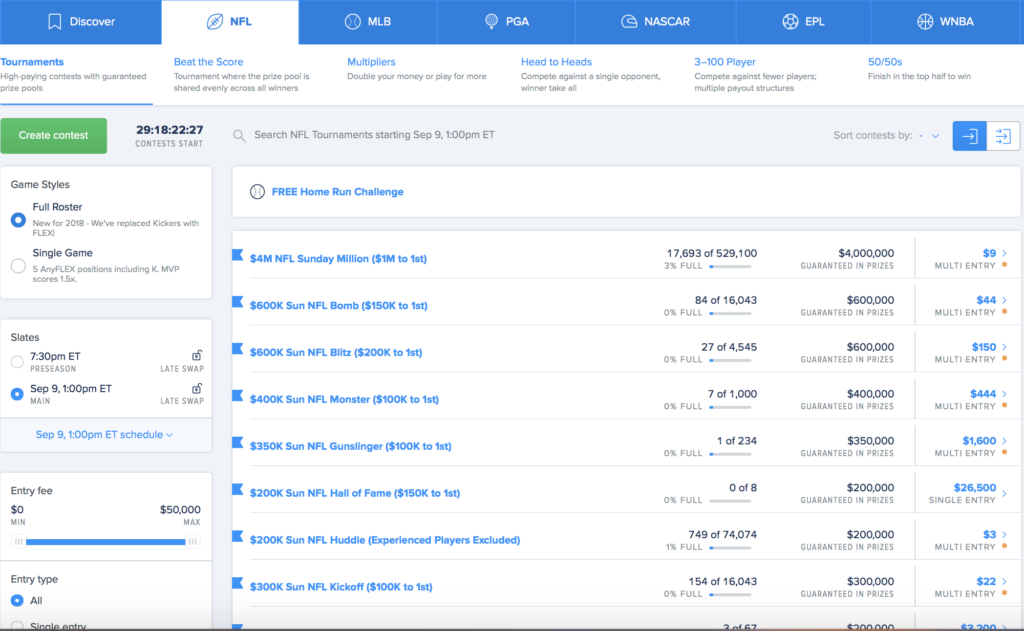 Major Contests
FanDuel's biggest contest of the year is their World Fantasy Football Championship, where they have over $6 million in prizes available. Qualifiers run throughout the NFL season, where the top players will receive free flights to New York City to participate in the finals.
FanDuel Overview
Sports Offered
NFL
NBA
MLB
NHL
PGA
WNBA
EPL
Buy-in range: Free - $10,000
Biggest Prize Pool: $6 million
Most Popular Sports: NFL, NBA and MLB
While FanDuel is not currently available in Australia, the arrival of DraftKings in mid-2018 could well pave the way for FanDuel to follow suit. And given they provided contests in the Premier League when they entered England, FanDuel would be a very good chance of providing contests in Australian sports like AFL and NRL if they were to follow their main competitor down under.
Editor's note: Take care when signing up to new sports betting agencies. Be sure to read all terms and conditions of any bonus offers, deposit/withdrawal requirements and identification verification on each respective site, as some of the information on this page may be outdated. not all states are eligible for bonus offers and promotions. Daily Fantasy Rankings will do their best to keep this page up to date, but takes no responsibility for any information on this page being incorrect.
Always remember to Gamble Responsibly.